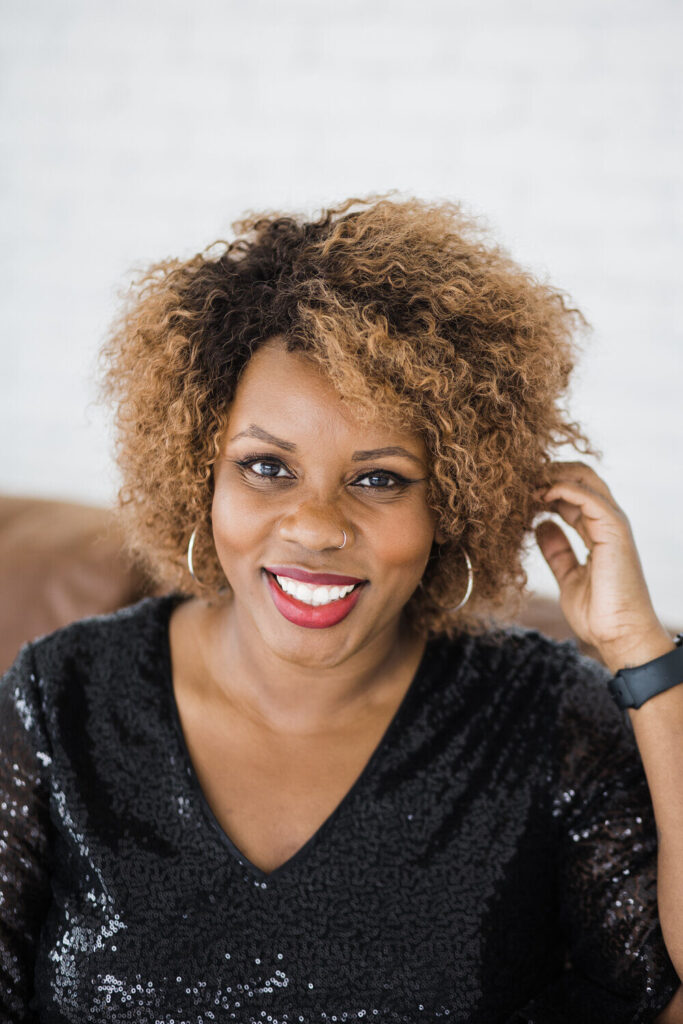 FIVE12 FM makes pop culture "professional" by talking current events with her audience in a common sense and practical manner.
Host, Clarissa Nicole, breaks down everything from the latsest changes with Instagram to the meaning of Ben and Jerry's new ice cream flavor every week to entertain and inform.
Make sure you subscribe and rate. It's what Beyoncé would do.